Introducing Shoot In China: Your Gateway to Elevated Storytelling in the heart of this vibrant nation. With a rich history in video production and unwavering support for clients across China, we've proudly operated out of Shanghai since 2012. Our journey has seen us assist hundreds of clients with their filming needs, offering expert guidance through every production stage. Fortune 500 companies, media giants, sports, events, and international brands have all entrusted us with their content creation since 2012. Our bilingual English production team stands poised and ready for your next creative endeavor. China Drone Photography.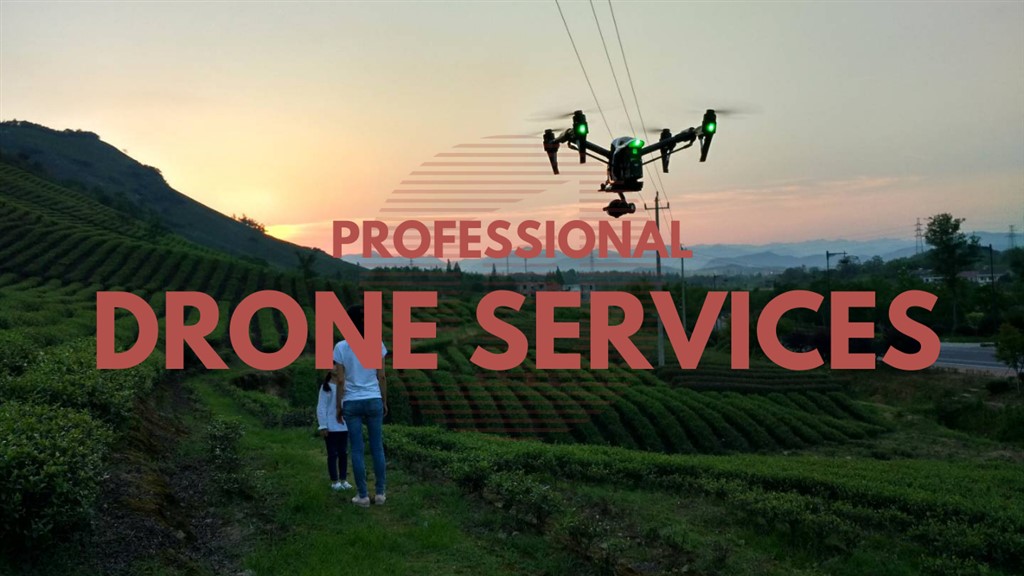 Aerial Cinematography Unleashed:
Among our standout specialties is the art of aerial cinematography. This is where the magic of drone services comes to life, providing captivating aerial views that transform your projects.
Safety and Expertise:
Safety is paramount, and our drone operations are fully compliant with UTC (DJ Licensed) regulations. We meticulously obtain the necessary authorizations and waivers to fly in Chinese cities. Additionally, some of our pilots are proud members of esteemed aviation organizations such as AOPA and ASFC. Our China drone pilots and aerial camera operators boast unmatched nationwide experience, with thousands of flight hours under their belts, ensuring your project's success. China Drone Photography
Cutting-Edge Drone Technology:
Our fleet of drones is equipped with state-of-the-art technology to meet the demands of even the most ambitious projects. This includes:
DJI Inspire 3 drone with X8-Air camera system
Heavy lift drone with Arri Alexa Mini LF (or similar) and the Cablecam system
DJI Mavic 3 Pro Cine
DJI Inspire 3 with X9-Air
DJI X9 Air Camera
Arri Alexa Mini LF
Arri Alexa Mini
Red Komodo
Red V-Raptor
Phase One XF with IQ4 Back
Sony A7RIV
Sony A7SIII
Canon R5
Applications Across Industries:
Our services span across a multitude of industries, including Agriculture, Construction, Data Analysis, Drone Training, Event Coverage, Ground Collection, Roof Inspection, Surveying & Mapping, and more. Whatever your project's unique requirements, we possess the experience and cutting-edge equipment to deliver exceptional results. China Drone Photography
Unlock the Power of Aerial Cinematography:
The art of cinematography has undergone a revolutionary transformation with the transition from analog to digital film. Aerial cinematography, powered by UAV technology, has breathed new life into this art, allowing us to capture breathtaking moving drone cinematography photos.
The benefits are profound:
Superior maneuverability, surpassing traditional methods like cranes and cable cameras.
Quieter operation than helicopters, reducing disruptions on set.
Cost-effectiveness, making aerial shots more accessible.
Versatility in capturing shots from just a few feet above the ground to several hundred feet.
Rapid setup, taking flight within minutes of arrival.
In conclusion, Shoot In China is your ultimate partner for unlocking the full potential of aerial cinematography in China. With our seasoned team, cutting-edge technology, and adaptability across industries, we're your ideal choice for aerial content needs. Reach out to us today and explore the artistry of aerial cinematography for your next production. Capture the world from a fresh perspective with Shoot In China. China Drone Photography